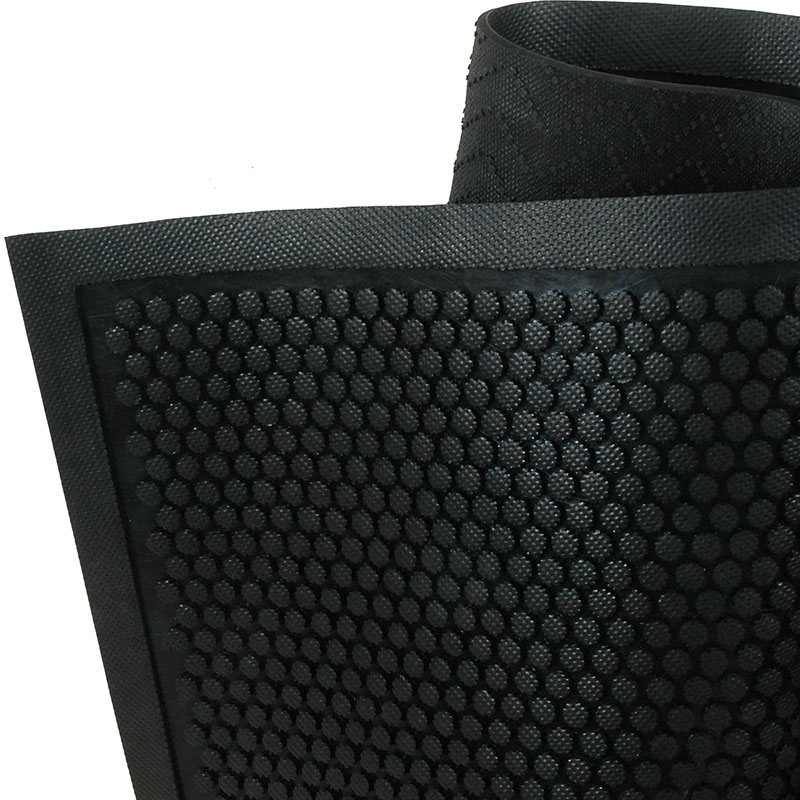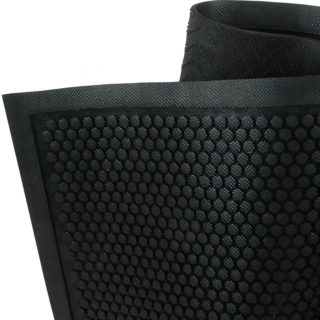 It is important to roll your mats to move them or store them.
It is easier to move mats when the have been rolled.
Storing mats should also be rolled and laid flat.  Do not store mats on their ends as this crushes the edges.
New Zealand lost its manufacturer of outdoor carpets in 2018 due to an influx of cheap imports. We have sourced our own replacement – Slim Rib and Broad Rib.
Read More