Description
Anti fatigue for Standing Desks
The modern office is changing; we no longer need to be stuck to a chair.  You have the option to sit or stand or both.  But standing all day or even for an hour at a time can cause other problems, like pain and stress in many parts of your body.  We recommend anyone who stands on their feet for any length of time during work to stand on an anti-fatigue mat designed for them.
Enhance relieves stress and pain points in your back, legs and feet for those using a Standing Desk​
Slip Resistant
Non-Trip Beveled Edges
Use With or without shoes
Lightweight so easily moved to roll chair back in place.
Hard wearing PVC surface
Closed cell foam cushioning for extra comfort
Anti-static & slip resistant
Suitable for carpet or hard floors
Enhance PVC Top Standing Desk Mat ​(19mm thick)   
500 x 990mm
760 x 510mm with handle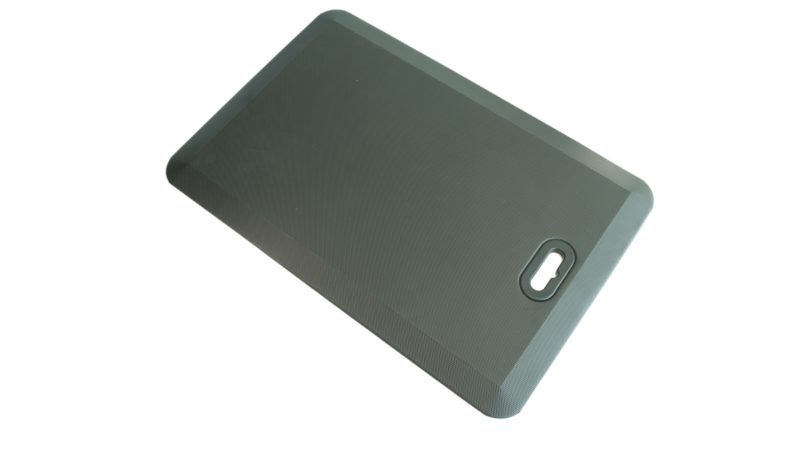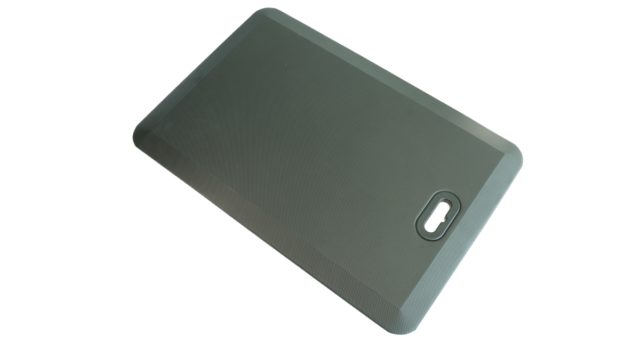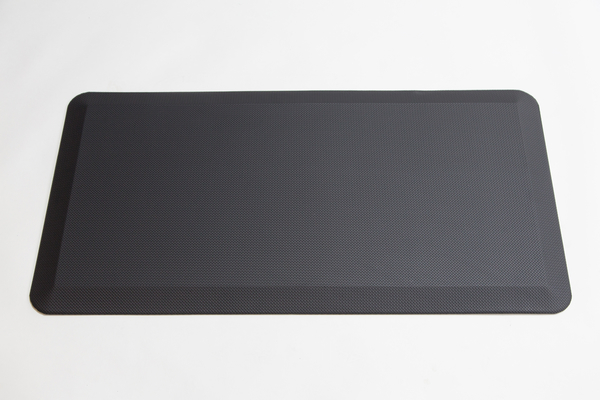 Another specially designed standing desk mat with a carpet top is Energise.
Also check out – Surefoot or Exhilarate
Testimonial: mats.co.nz/matting/standing-desk-mat-3
"Our new Standing Desk Mats are very soft and spongy, which makes standing more comfortable, especially when you have carpet on concrete floors.  Thank you for the prompt service and follow-up, our staff are thrilled with them."
Amanda C
Hepatitis Foundation
15th January 2016
Call us Free: 0800 64 65 66 to answer any questions or to get a quote.