Keeping you on a firm footing
for 35+ years
From the local fish and chip shop to the Beehive, The Wholesale Matting Company has been keeping New Zealand businesses, organisations and schools on a firm footing for more than 35 years. As the country's longest-established matting company, we offer the most comprehensive range in New Zealand, with over 250 products to suit a wide range of industries. We pride ourselves in not only sourcing the best available products, but in providing top-notch customer service to ensure that the correct matting is chosen for the application, be that safety matting for a school deck or grease-resistant mats for a busy restaurant kitchen.
Our extensive matting range includes:
25 entrance mats
30 anti-fatigue mats
24 wet area mats
20 recessed well mats
13 safety mats
8 modular mats
16 chair and standing desk mats
Seagrass matting
Matting for ramps and decks
Custom-sized mats
Logo-branded mats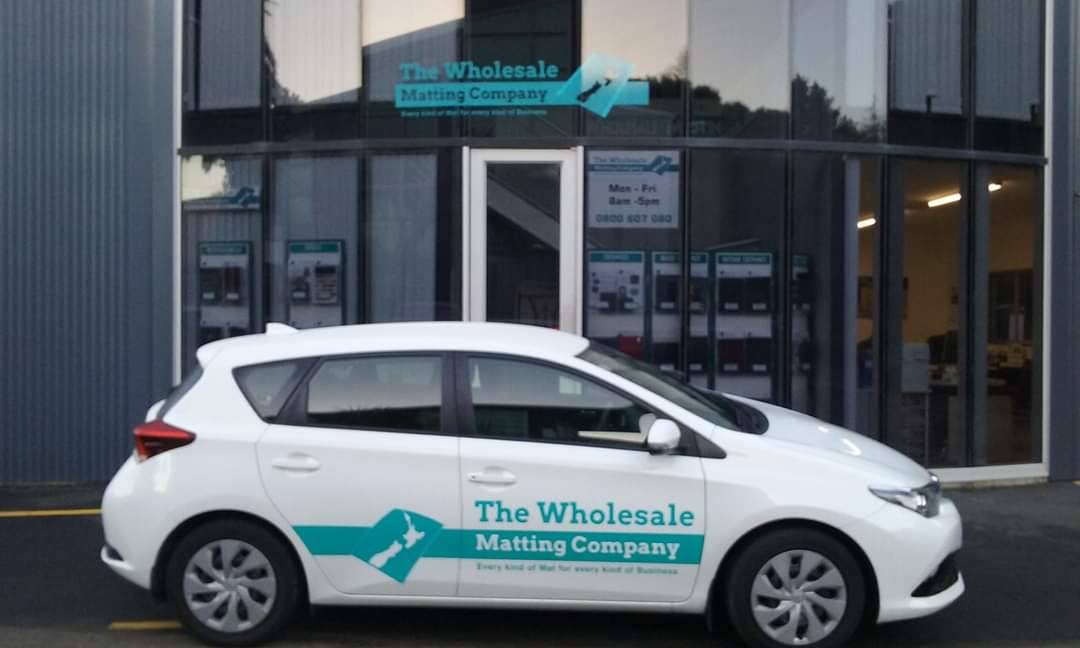 No mat too big or too small
Since opening in 1985, The Wholesale Matting Company has supplied commercial and industrial matting to countless businesses, schools, councils, government organisations and sports clubs throughout New Zealand, including the Aotea Centre, Beehive, Christchurch Casino, Coronet Peak, Weta Workshop, Burger King and Toshiba (for the Rugby World Cup).
From public swimming pools and packhouses, to service stations and supermarkets, we ship our products to every corner of the country.
You could say we've left a footprint in every town in New Zealand!
Having worked closely with many loyal customers – some spanning three decades – we understand that different industries have different requirements. Which is why we believe each and every order should start with a conversation about your matting needs. It's important to us that we supply you with products that will both perform the intended function, and last the distance. And, of course, meet health and safety requirements. For this reason we also offer a free sample service, so you know exactly what you are getting.
helping you to put your best foot forward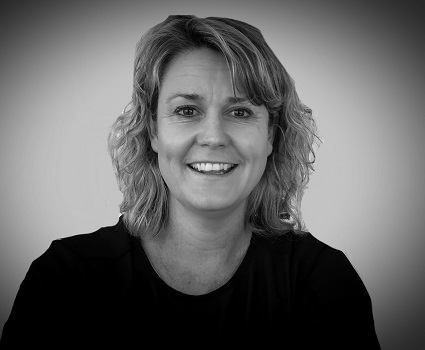 A former primary school teacher, 'mat time' has taken on a whole new meaning for Kim, since she and her husband Shane took over The Wholesale Matting Company in 2017. 
Driven and detail-orientated, Kim thrives on the challenge of running her own business and finding the right mat for the right job!
It's important to Kim that customers not only receive products that are fit for purpose, but that also stand the test of time.
"We pride ourselves on providing top quality products, matched with top quality service. I'm a people person so I love establishing relationships with customers as much as I do sourcing new and innovative products," says Kim.
When she's not at work, Kim can be found behind the drums of her rock band Decibel, thrashing it out on the squash court, or hanging out at a climbing gym, supporting her two boys who are avid rock climbers.
When you call The Wholesale Matting Company, most likely the voice you will hear at the end of the phone is Lyn's. That's because what Lyn doesn't know about matting is not worth knowing!
Lyn joined The Wholesale Matting Company in 2004, after an interesting and accomplished career in administration and marketing.
Adept at turning her hand to pretty much anything, Lyn completed a Masters in Marketing during time spent in London, and has worked with some big international names, including The Times newspaper, Coca Cola, Visa and Hermès, to name a few. She's even worked with a private investigator – so you can be confident that if a mat exists for the job at hand she will track it down!
A self-proclaimed foodie, Lyn spends her spare time cooking up a storm, keeping an eye on the property market, reading, arts and crafts and spending time with her growing lad (6ft and counting).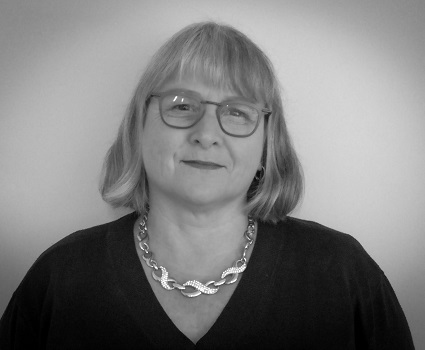 Running her own business for 19 years, while juggling the demands of raising three children, makes Cheryl well qualified in multi-tasking and dealing with the unexpected.
Add to that experience as a senior accounts administrator for the local DHB, and you have all the ingredients of a sales admin whizz.
Cheryl's varied business background means she can – and does – switch deftly between tasks each and every day to not only meet, but exceed, customer expectations.
When she's not at work, Cheryl loves spending time with her ever-increasing tribe of grandchildren (almost as much as her puppy, according to her children), and taking to the open road on her motorcycle or in her motorhome. Just call her our 'Admin Easy Rider'!